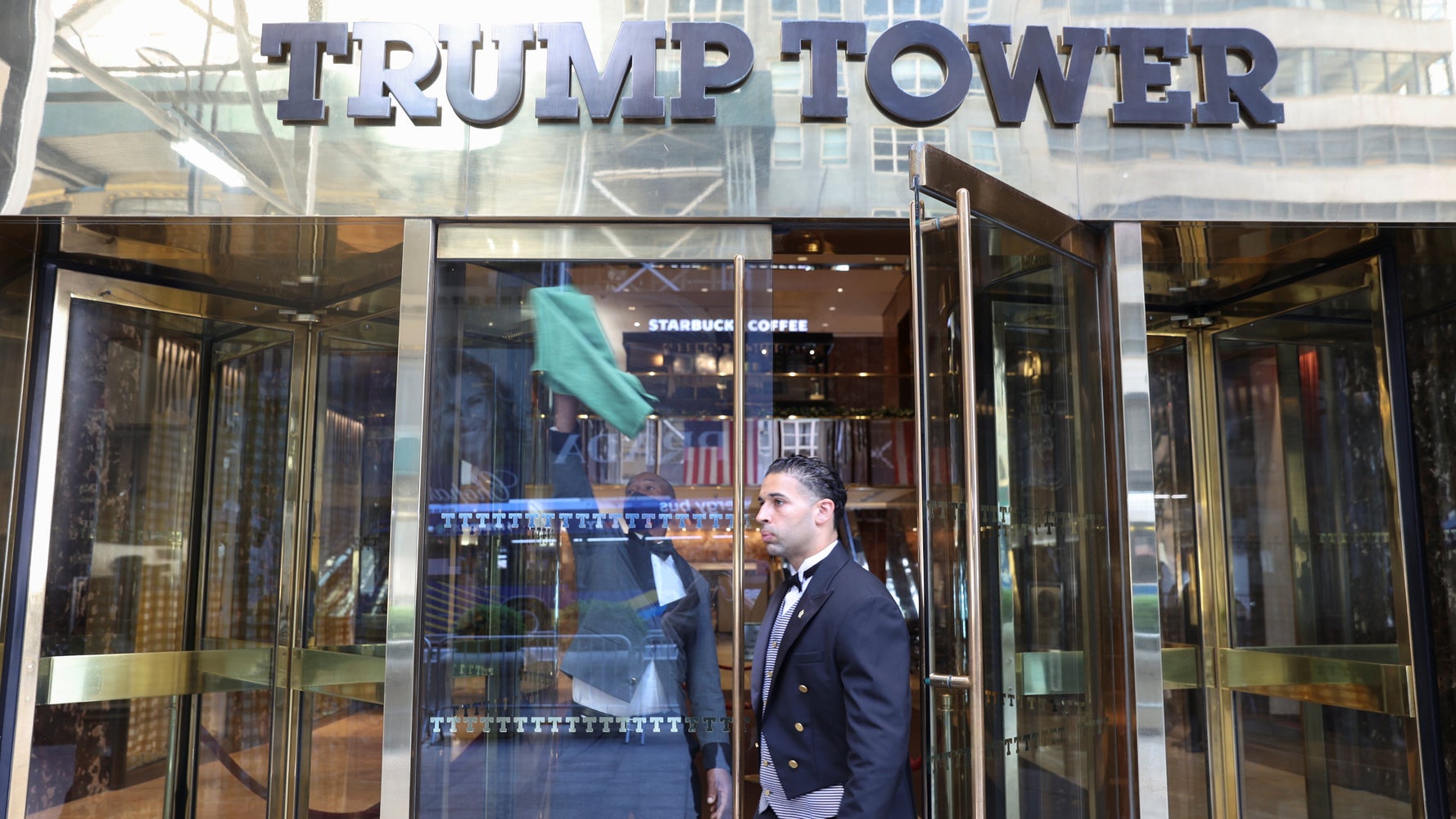 "It's a huge scam," said a former aide, and the total exceeds what Trump donated to Republican candidates – the supposed purpose behind his committees.
Former President Donald Trump spent $375,000 raised from his followers for rent at his financially troubled Manhattan skyscraper last year ― even though his political committees have no presence in the building.

"It's a huge scam," said one former aide with direct knowledge of Trump's political spending. "I can't believe his base lets him get away with it."
The ex-aide's assertion was confirmed by a Trump Tower employee who screens traffic to offices above the floors that are open to visitors. When asked for permission to visit Trump's political office recently, the employee told HuffPost that Save America and its related entities did not have offices there.

"It's all being run out of Florida," he said, declining to give his name.

Trump's staff at his political committees did not respond to HuffPost queries.

A HuffPost analysis of Federal Election Commission filings shows that Trump's Make America Great Again PAC spent $37,541.67 in each of 10 months last year renting office space at Trump Tower, the former president's 57-story mixed-use building near Central Park. Continue Reading
(SOURCE) https://www.huffpost.com/entry/trump-tower-rents-unused-office-space_n_620d9eb9e4b05706db71ddb4