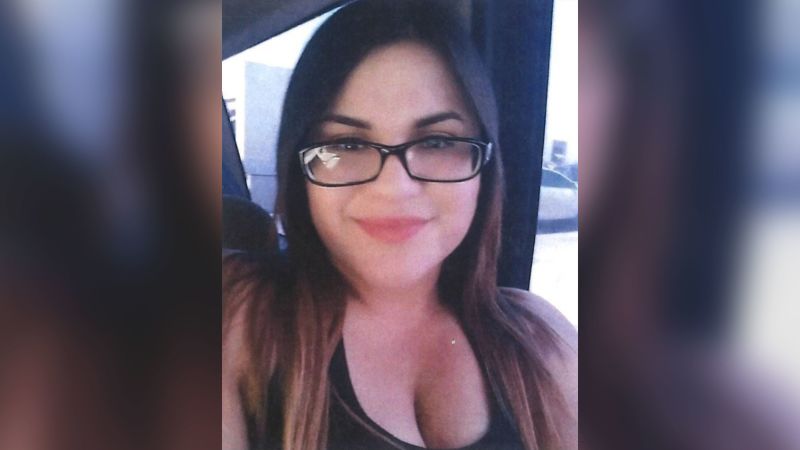 A Fresno County, California, woman last seen more than two months ago was found dead inside her crashed car at the bottom of a cliff in the Sierra Nevada foothills, officials said.

Jolissa Fuentes, 22, was at a family gathering on August 6 when she drove home in the overnight hours to get some belongings, police said at the time. Her family reported her missing the next night, and police later said they were treating it as a criminal matter.
Selma Police Chief Rudy Alcaraz led the investigation into Fuentes' disappearance and personally found the crash site.
"I just got lucky in finding the location where her car went off the road," Alcaraz said in a news conference Tuesday. After stopping his patrol car near a curve in the road, he saw tire tracks in the dry brush, he said. Continue Reading
(SOURCE) https://www.cnn.com/2022/10/11/us/missing-california-woman-body-found/index.html