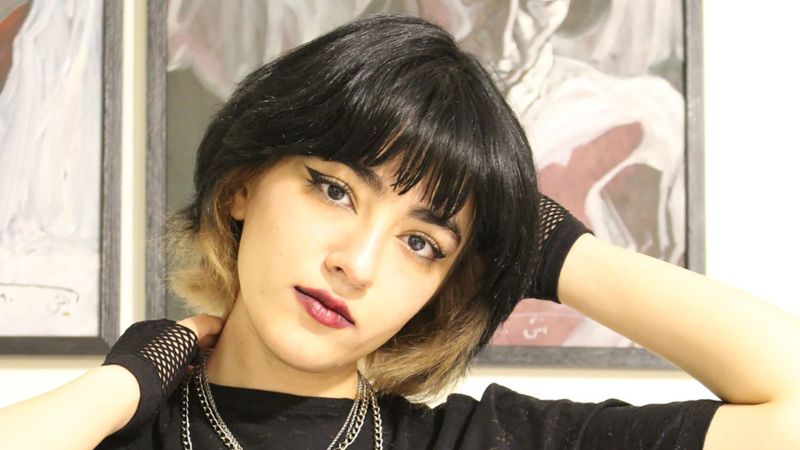 The mother of Nika Shahkarami, a 16-year-old protester who was found dead in Tehran last month, says her daughter was killed by Iranian security forces at a protest.

In interviews with Iranian newspaper Etemad and BBC Persian and a video message published by US-funded Radio Farda, Shahkarami's mother, Nasrin Shahkarami, rejected official explanations that her daughter fell off a roof.
"It's clear that my daughter was at the protests and killed there," Nasrin Shahkarami said, according to the interview with Etemad, an independent Iranian newspaper.
Etemad removed the interview from its website on Tuesday.
Nika Shahkarami's death comes amid ongoing nationwide protests against a regime accused of corruption and stamping out dissent with arbitrary detentions and even mass executions.
The protests were first ignited by the death of another young woman, Mahsa Amini, after she was detained by morality police in September. Continue Reading
(SOURCE) https://www.cnn.com/2022/10/11/middleeast/iran-protests-nika-shahkarami-intl/index.html