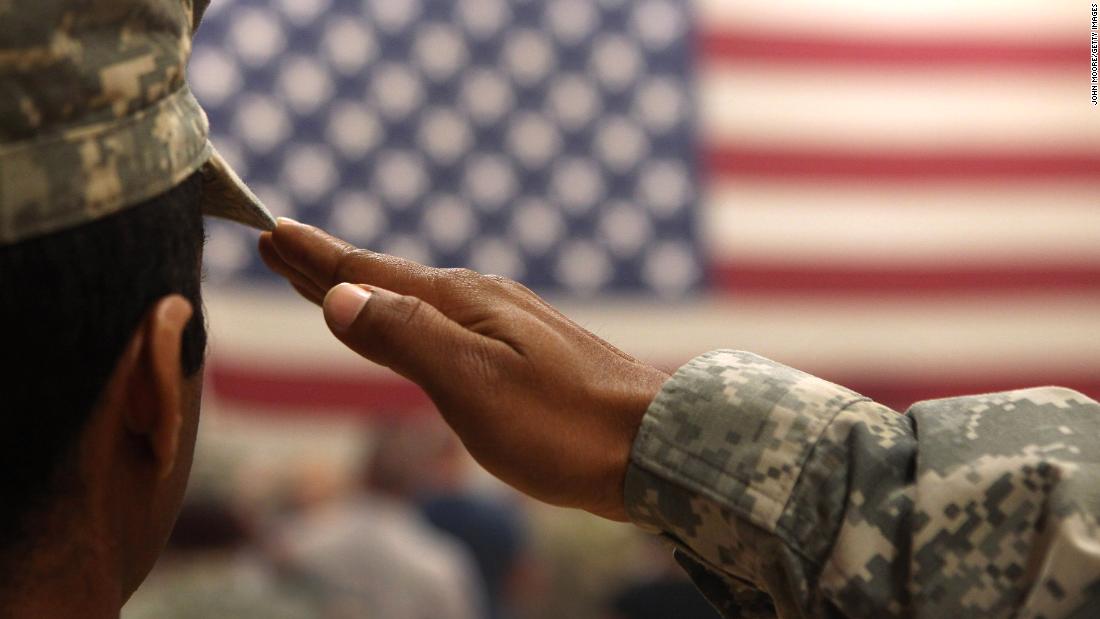 President Joe Biden on Wednesday signed an executive order designating sexual harassment as an offense in the US military's judicial code.
A provision in the NDAA required that the President take this step to make sexual harassment an "offense punishable," in the Uniform Code of Military Justice within 30 days of the bill becoming law.
Biden signed
that bill into law at the end of December.
White House press secretary Jen Psaki said this change was a "key recommendation" from the Defense Department's Independent Review Commission on Military Sexual Assault. The commission released about 80 recommendations to reform the military justice system's handling of these issues in 2021. The
Pentagon said
they would implement all of the recommendations in September.
Continue Reading
(SOURCE) https://www.cnn.com/2022/01/26/politics/sexual-harassment-military-justice/index.html