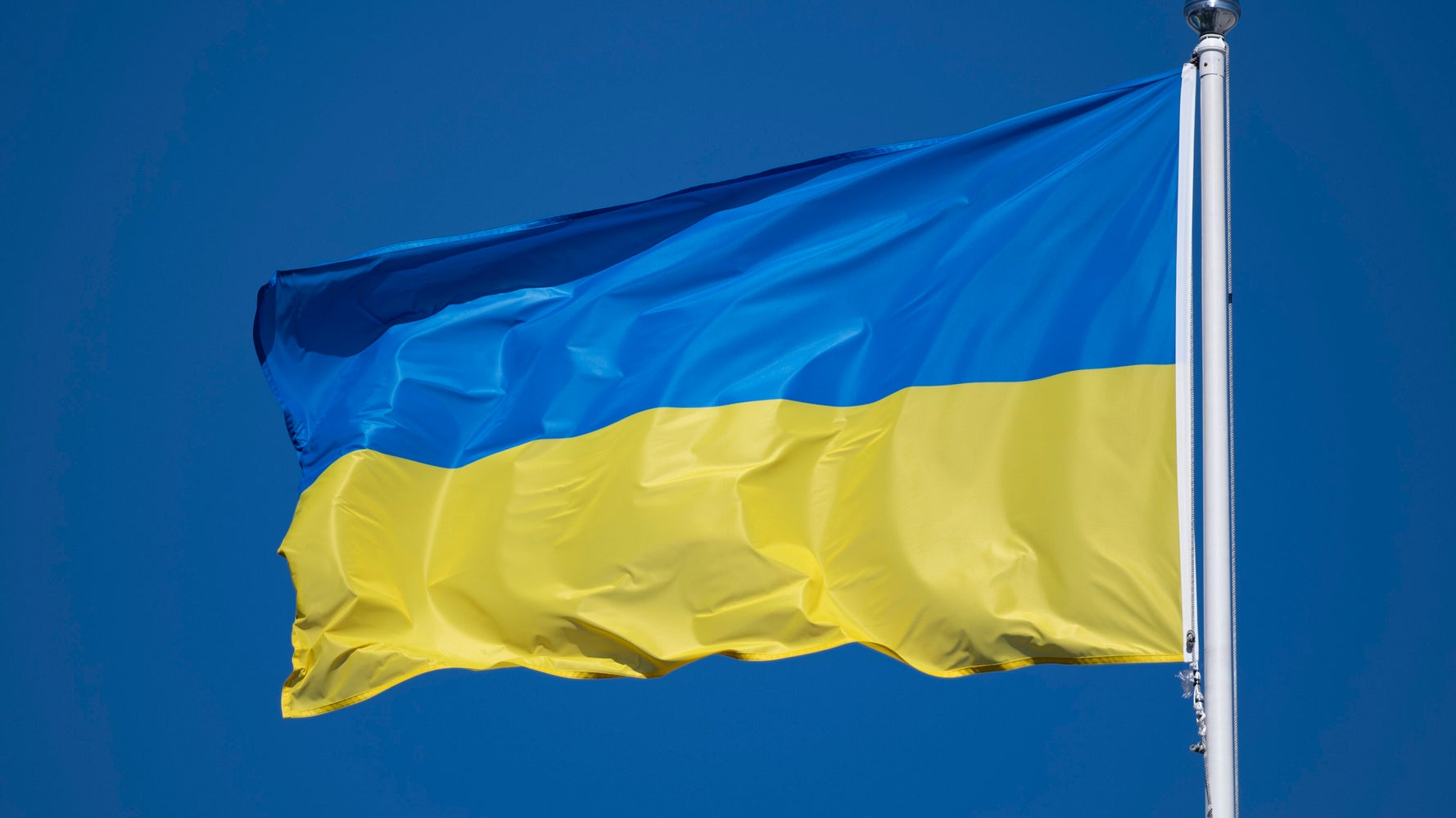 President Joe Biden on Thursday unveiled a raft of new sanctions on Russia, an effort to push the country to end its brutal invasion of Ukraine.

Biden made the announcement at a Brussels news conference following high-level meetings with U.S. allies. The president has focused on maintaining a united Western front against Russian President Vladimir Putin, signaling that Putin should not test whether the NATO military alliance will defend member countries that were once within Moscow's sphere of influence.
"NATO has never, never been more united than it is today. Putin is getting the opposite of what he wanted," Biden said.

Some of Biden's new measures will target 328 members of Russia's parliament, several prominent Russian businesspeople and 48 firms that produce military equipment for Russian forces. The president is also setting up a coordinated effort with the governments of Japan, Britain, Canada and various European nations ― hoping to make it harder for Russia to work with countries like China, India and the United Arab Emirates to dodge the unprecedented sanctions that the U.S. and its allies have imposed on much of the Russian financial system.

"We will sustain what we're doing … that's what will stop him," Biden said. Continue Reading
(SOURCE) https://www.huffpost.com/entry/joe-biden-western-sanctions-russia_n_623b56f8e4b009ab9300ff88